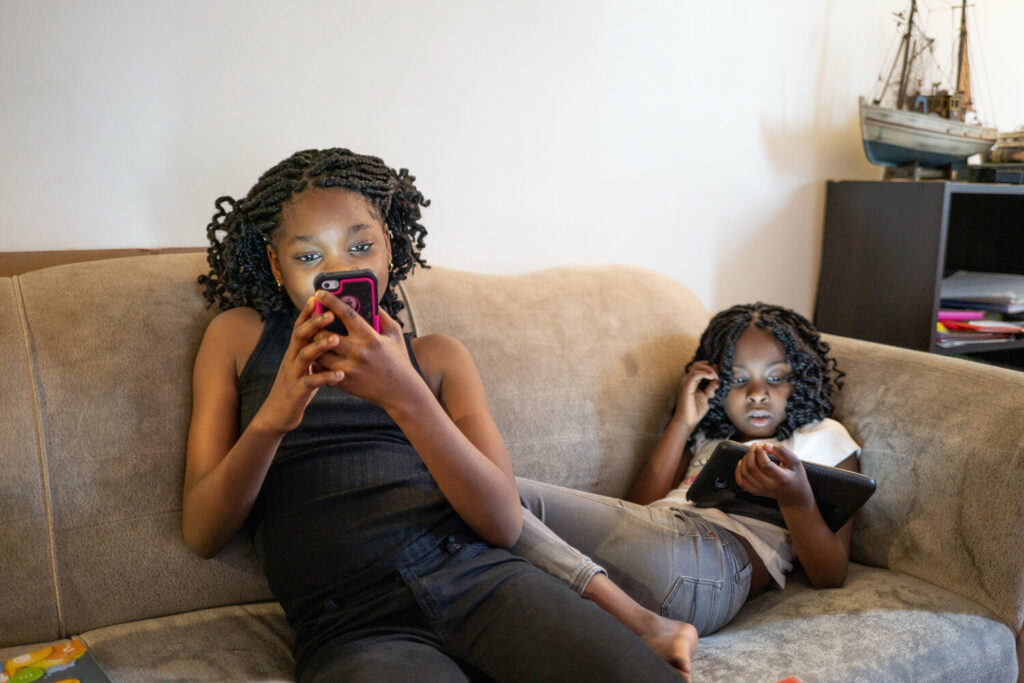 Supporters
Founding Partner

TELUS
TELUS is a dynamic, world-leading communications technology company, committed to providing Canadians with access to world-class technology that connects us to the people, resources and information that make our lives better. TELUS leverages global-leading technology and compassion to enable remarkable human outcomes. As Founding Partner, TELUS is proud to support the Portrait Gallery of Canada in achieving its goal to share humanizing stories through portraiture and its efforts to present the diverse faces and voices of Canada. Together, let's make the future friendly.
---
$50,000 and above
Mr. Lawson Hunter, C.M., K.C., LL.D.
Five B Family Foundation
---
$25,000 and above
Richard J. Currie
Clarus Foundation
Donner Canadian Foundation
Lassonde Family Foundation
Power Corporation of Canada
Stonecroft Foundation
Trinity Development Foundation
Von Mandl Foundation
Anonymous
---
$10,000 and above
Hudson Bay Foundation
John McCall MacBain
Scott Thomson
Sobey Art Foundation
Anonymous
---
$5,000 and above
Toronto Friends of the Visual Arts
Jackman Foundation
---
$1,000 and above
Dr. Sara Angel
Vincent Baulne-Charland
Bell Canada
Mirko Bibic
Bonnie Brownlee & William Fox
The Honorable Patricia Bovey
Barry Campbell
Robert Campbell
Conam Charitable Foundation
Dr. Ann Davis
Chris Docherty
Steve Gallant
Gordon Foundation
Shirley Greenberg
Susan Hutton
Bill Linton
James & Danielle MacDonald
Nicholas McHaffie
Nancy McCain
The Right Honourable Beverly McLachin
Jane & Peter Nicholson Foundation
Sarah Pepall
Royal Canadian Academy of the Arts
Mark Schaan
Sheridan Scott
Sheridan Scott & David Zussman
Jeffrey Simpson
Michael Tanglao
Thunder Foundation
Howard Wetston
Ann Wilson & Robert Prichard
Janet Yale
Peter Nicholson Jr. ( WCPD )
Jackman Foundation

We would also like to thank those donors who have generously contributed under $1,000 to the Portrait Gallery of Canada.
---
Support the Portrait Gallery of Canada
The Portrait Gallery of Canada is a not-for-profit corporation. We have received our charitable tax designation from the Revenue Canada Agency. Donations, which are tax deductible for Canadian residents, may be made online.
We thank you for supporting the Portrait Gallery of Canada and its fundraising efforts.
Charitable registration no. 742961733 RR 0001