---
A New Kind of Museum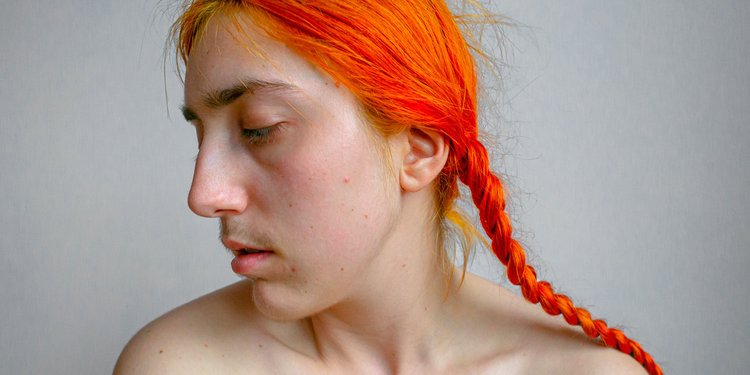 Open
Egalitarian
Decentralized
The Portrait Gallery of Canada (PGC) is a new kind of museum —one that collects and shares the stories of the individuals and communities that define Canada.
An open museum to welcome the widest range of stories
An egalitarian museum of not only the famous and infamous, but also those whose stories would otherwise be forgotten
A decentralized museum for every place at any time
Our stories, told in a powerfully accessible, popular and relatable
way
Portraiture is the oldest and most prevalent art form in human history.

Portrait galleries are some of the most popular museums in the world, but Canada has never had a portrait gallery of its own.

What would a portrait gallery offer Canadians?
/ a powerful resource to engage more people in our national stories and conversations
/ a venue to foster dialogue and understanding across historic, geographic, and cultural barriers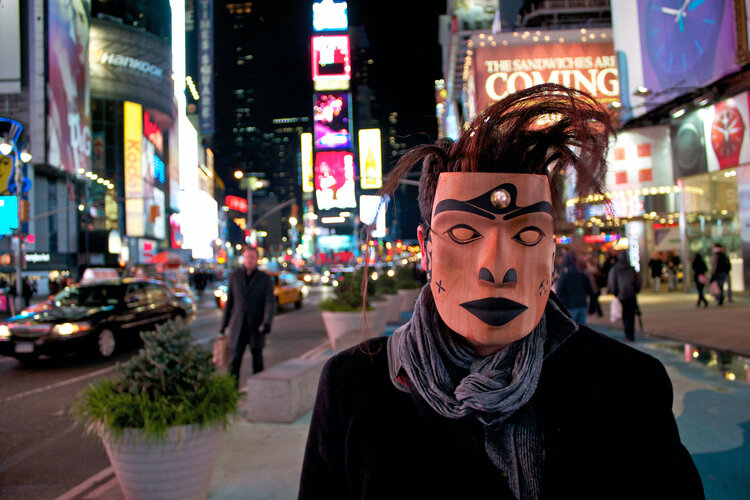 Why we need a portrait gallery for Canada
It is now possible for anyone to share their story with the world instantaneously. But that connection is also a fragmentation, and it has come with a cost. Culture, oral history, and personal narratives within communities of all sizes and types are being lost every day.

The Portrait Gallery of Canada strives to be the museum of record for the stories of people from across our country— captured and shared in art, performance, traditions, and protest in the voices
of the storytellers themselves. It will preserve our histories, for the benefit of all Canadians.
---
Images on this page: (top) Laurence Philomène, Puberty, 2019–2021, (centre) Meryl McMaster, Meryl 2 , 2010, (bottom) Rande Cook, Look Mom I've Arrived, 2012